A Special Message to Our Community
It is with a full and grateful heart that we are announcing the discontinuation of our product line. We have been blessed over the last 3 years to be making our products with love and passion, and over that time we have been overwhelmed by the love and response we have received from you. 
There are so many beautiful memories we have created over the past few years: from summer markets to fairs in the rain, late night cook sessions to the thrill of traveling coast to coast to showcase our products, all of which were possible thanks to your love and support.
When we first launched Simply Smita, it was a way for us to spread love by providing ethically made products that paid it forward to our local community. As our brand continued to grow, there was less time to focus on the aspects that we love most: educating our community through our wellness blog and working closely with local charities. And, if this pandemic has taught us anything, it's that life is too precious to not do what you love or to live it fully. How that will look for us is yet to be determined, and we hope that you will continue to join us on our path forward, for as one door closes another one certainly opens. We thank you from the bottom of our hearts for sharing this journey with us!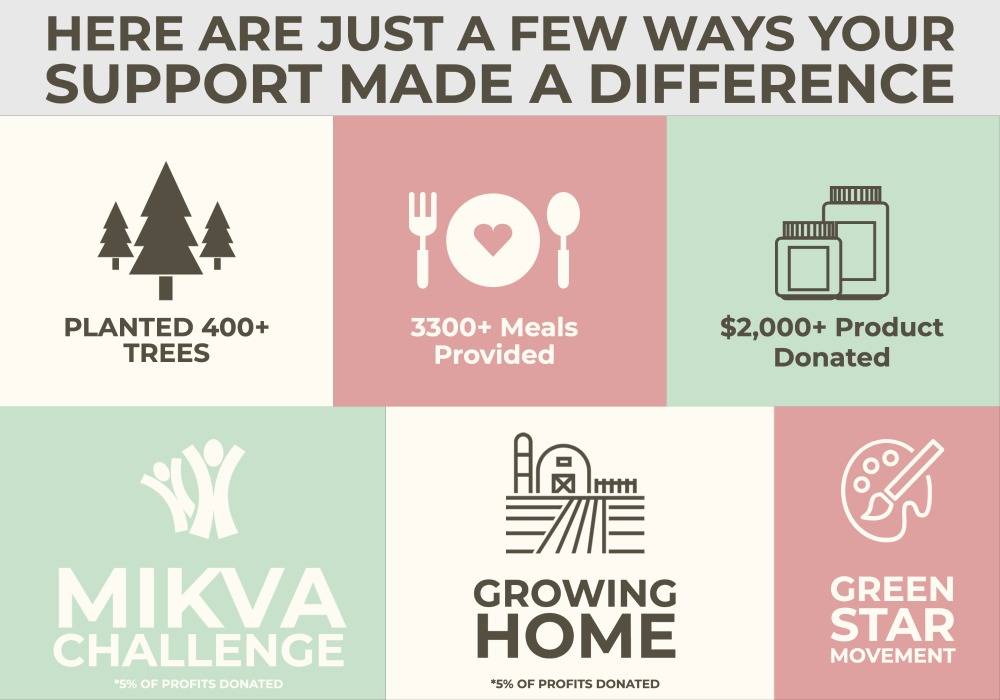 Product Swaps + Recommendations
As promised, here are my recommended product swaps for our entire line! All recommended brands use high quality organic and fair-trade ingredients, are free of preservatives and toxins, use mindful packaging, and are in a similar price range.